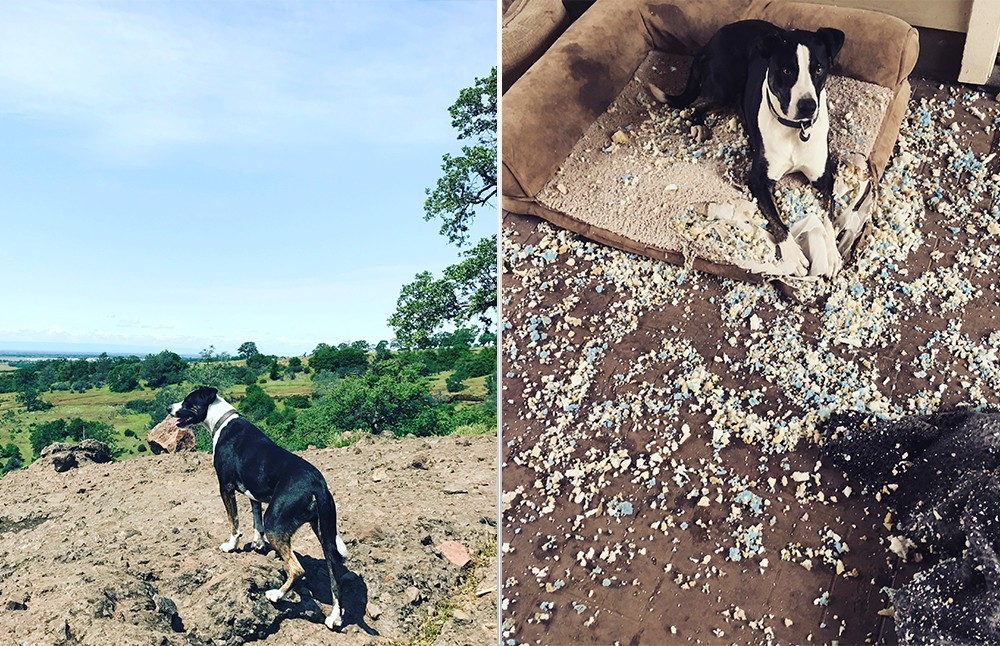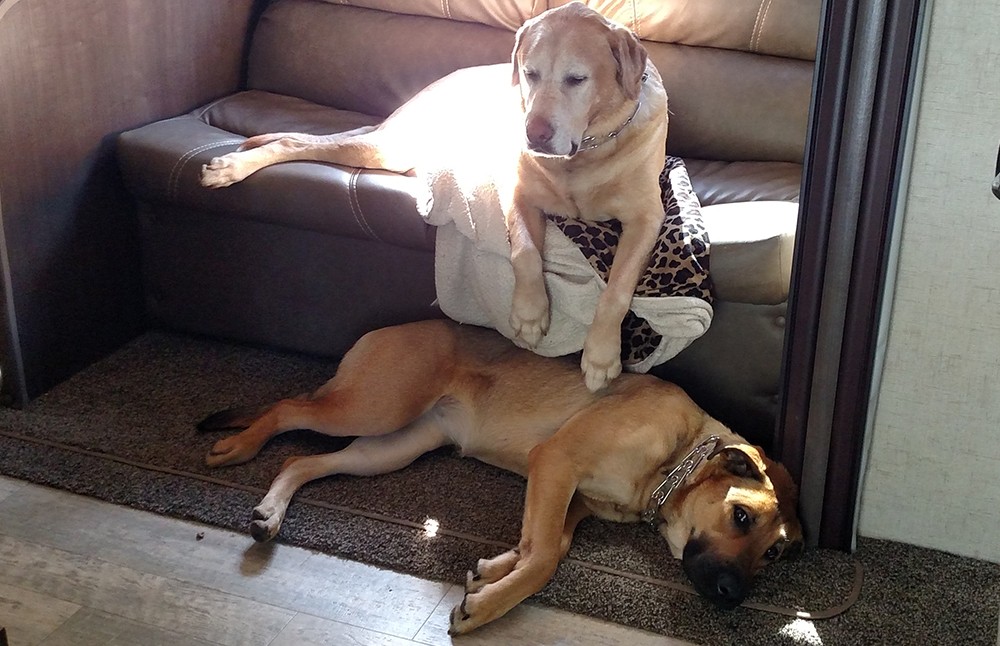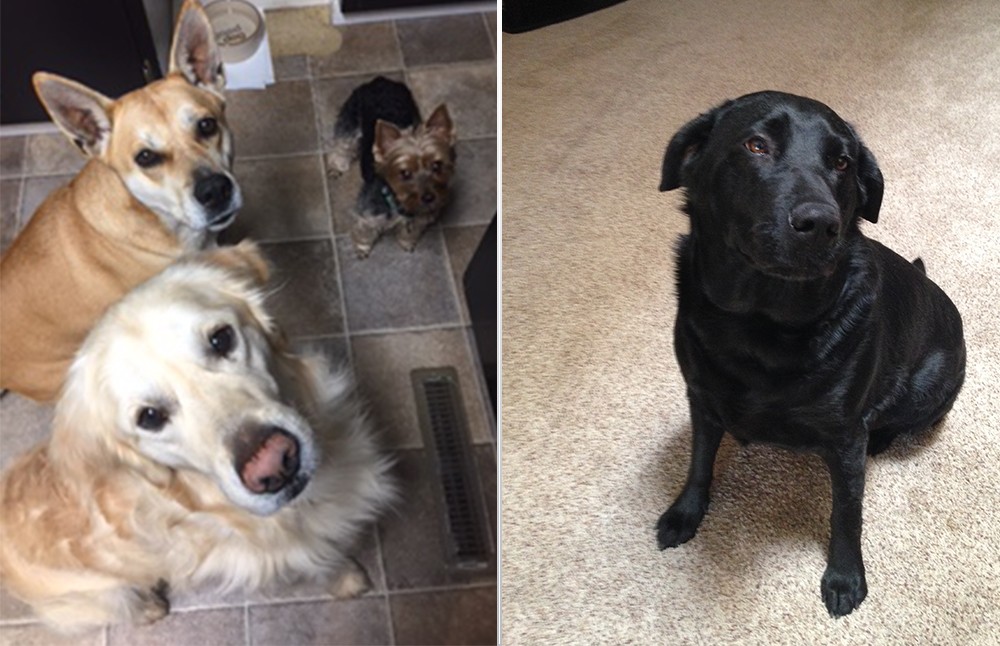 Since 1911, the mission of the Butte Humane Society (BHS) has been to provide loving care and a safe place for dogs, cats, and other animals awaiting foster homes or adoption. As one of the oldest humanitarian non-profit agencies in Butte County, they strive to make an impact on local humans, too. They offer community education and volunteer programs, low-cost spay and neuter clinics, and an animal-assisted therapy program whose focus is to organize teams of volunteers to visit the elderly in various homes and facilities.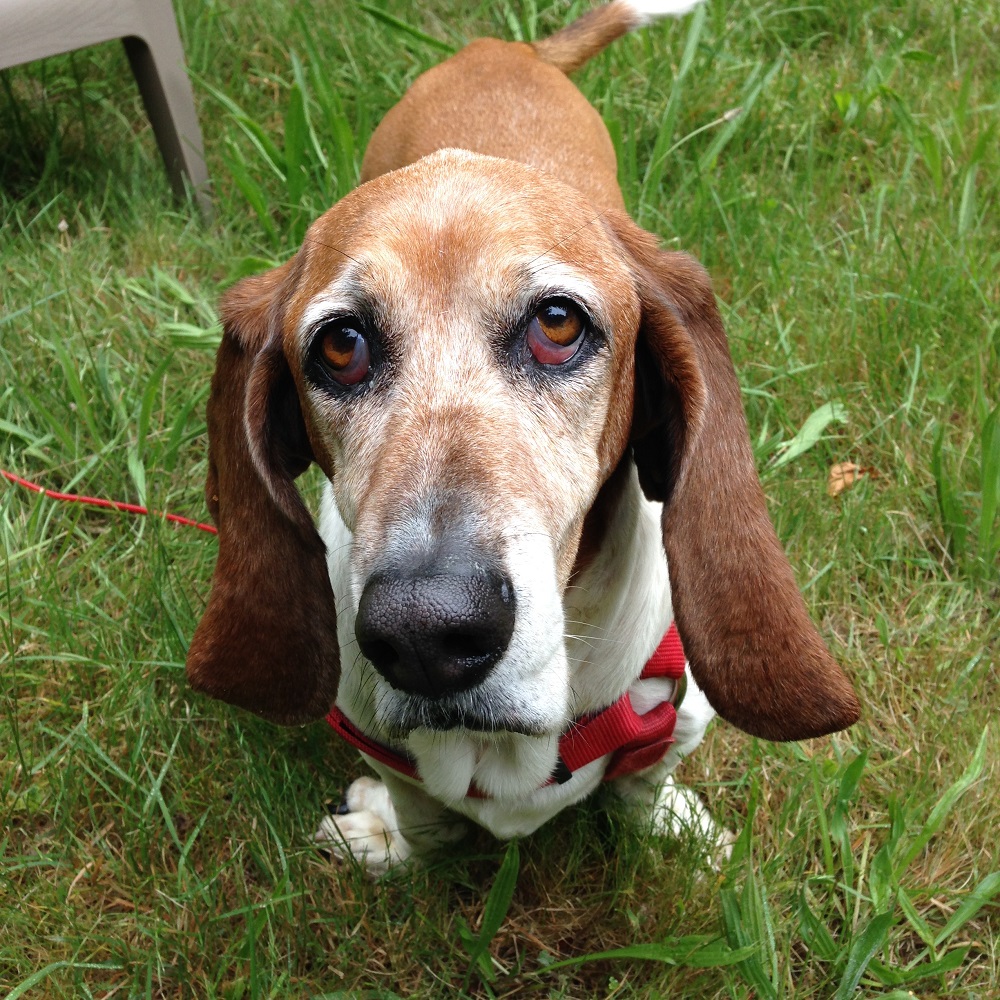 For over one hundred years, BHS has been a force for good in the community and they have successfully rehabilitated and found families for thousands of stray and abandoned animals.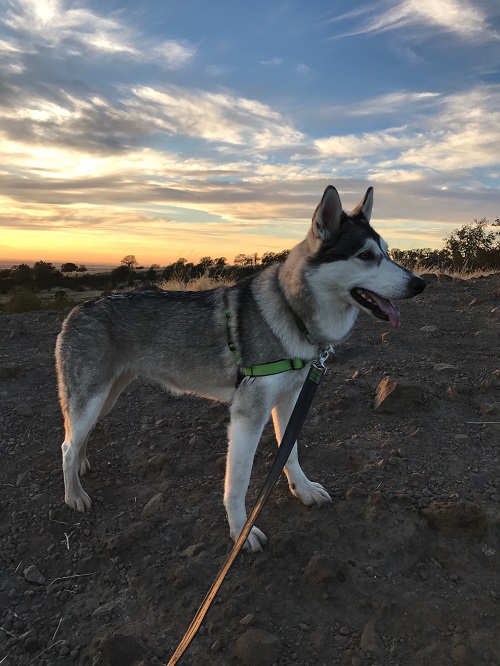 In keeping with our tradition of sponsoring a non-profit organization each year through employee fundraisers and donations, Golden Valley Bank is proud to partner with Butte Humane Society for the year 2017. BHS relies heavily on community support to staff volunteer hours, contribute funds to expand their educational programs, and keep the shelter running at top tier, so contributions from the public are always welcome. It costs about $174 per day to care for each animal in the shelter and some require more care than others, especially if they are sick or injured. If you or a loved one has benefitted from Butte Humane Society's services in some way or if you just want to give back, there are a variety of programs at the shelter that could use your help!
For further information, you can visit Butte Humane Society's website at www.buttehumane.org.
Written by Maddie Rodriguez, GVB Client Services Representative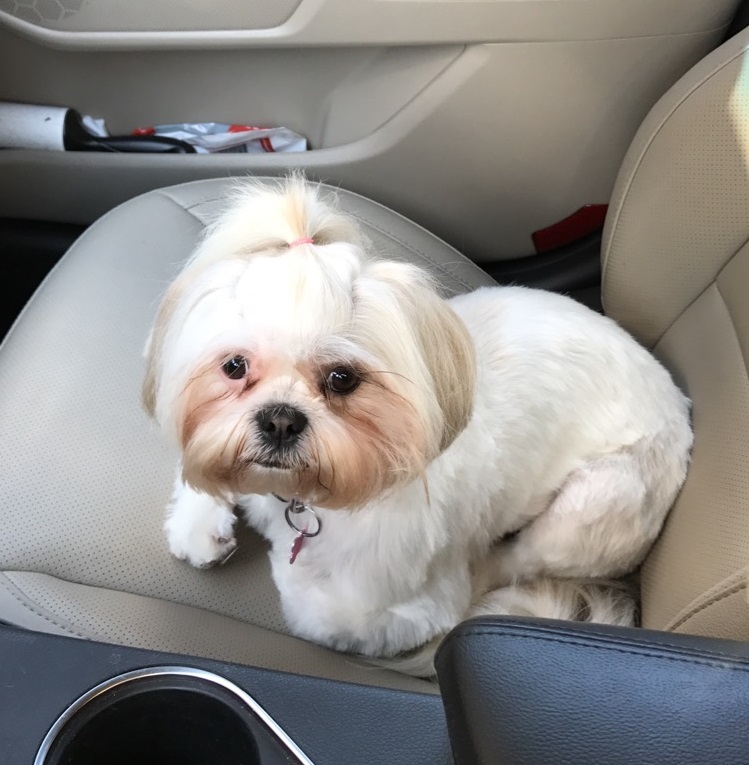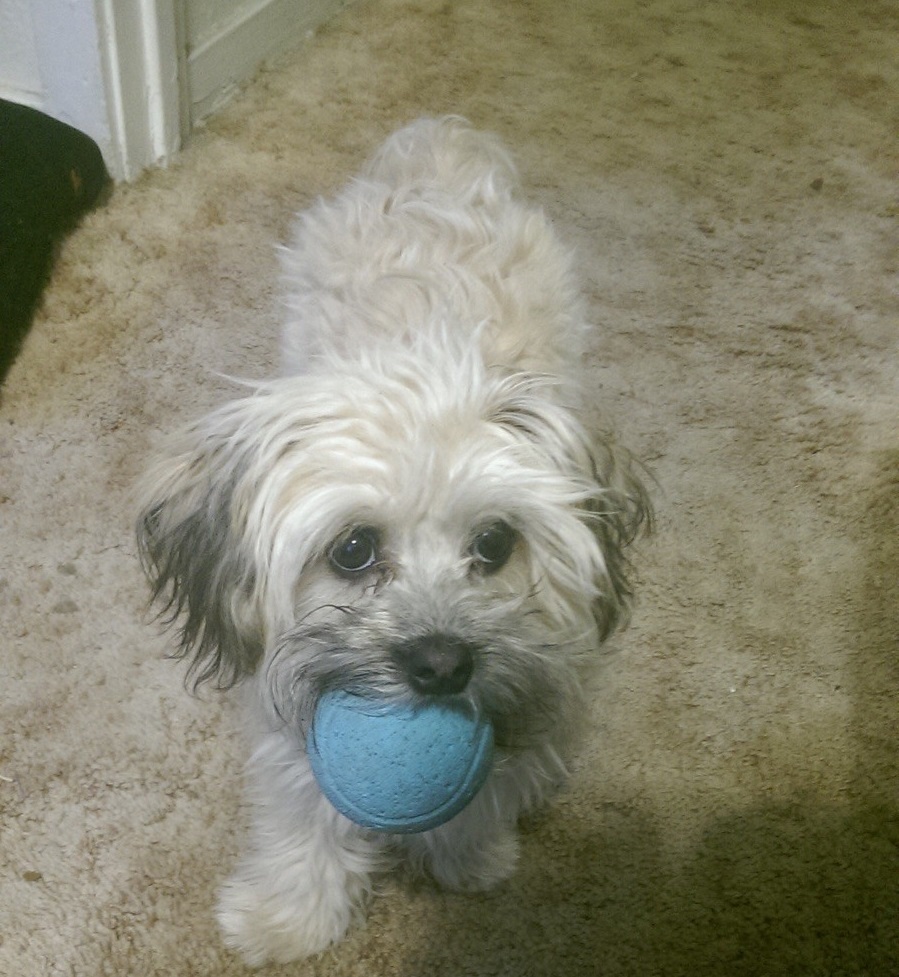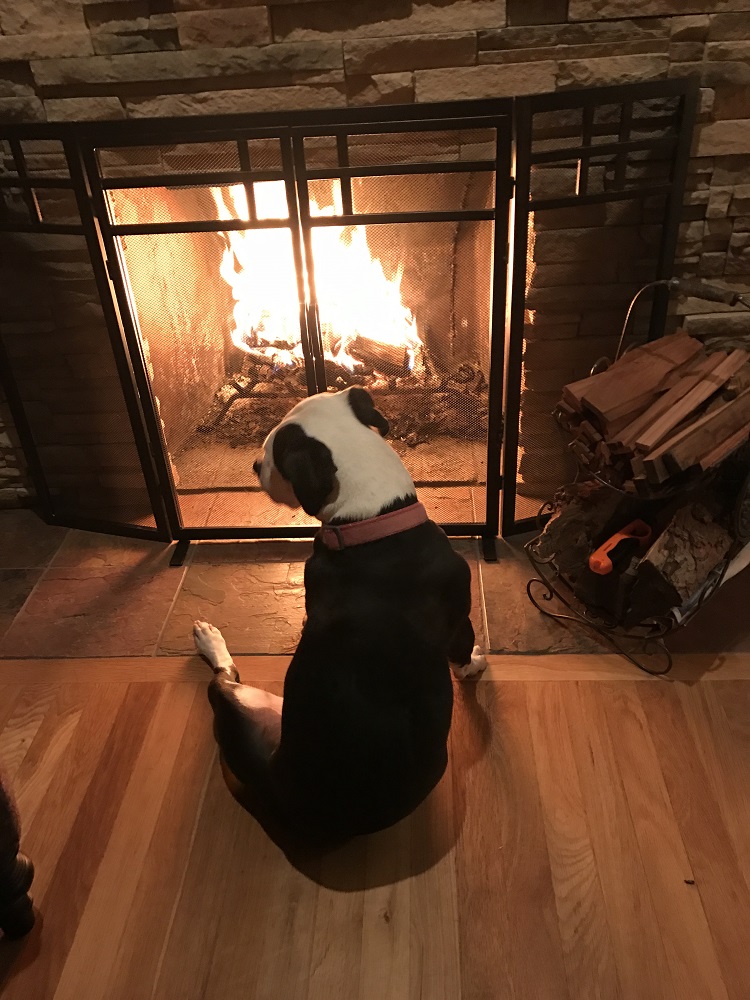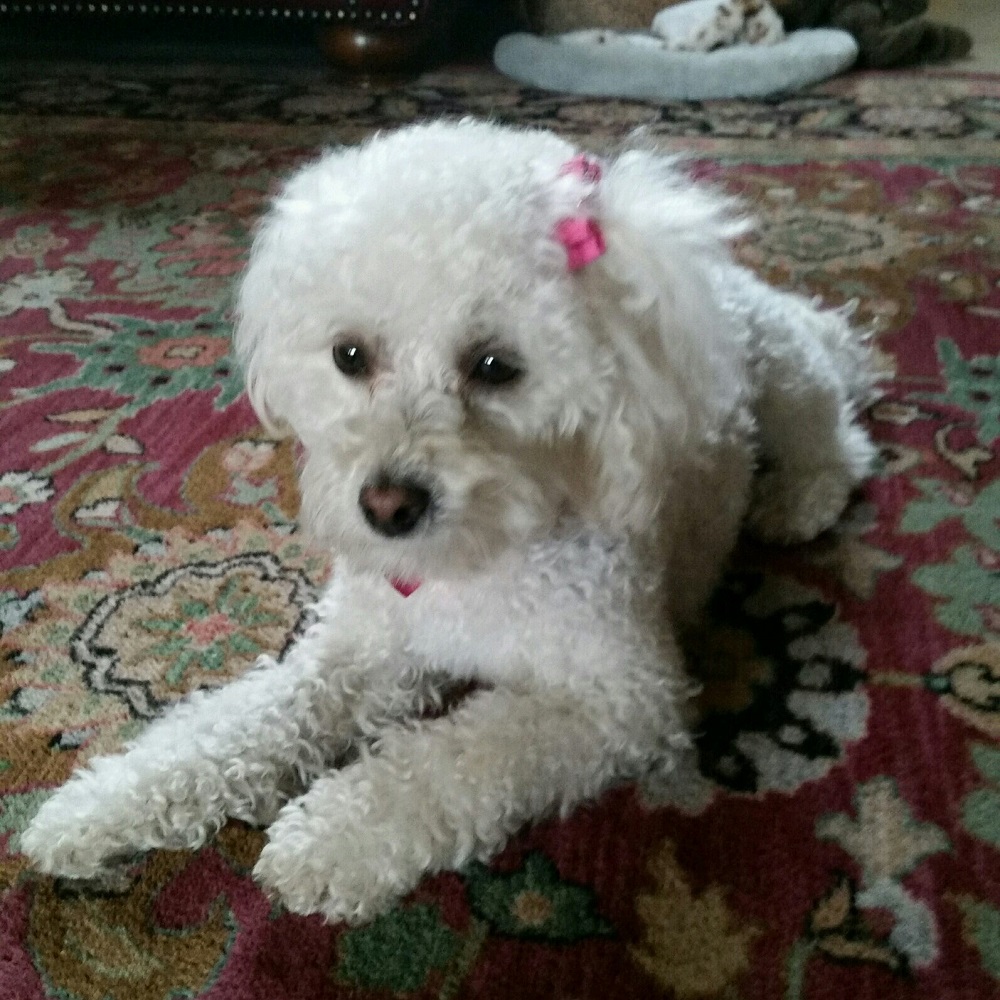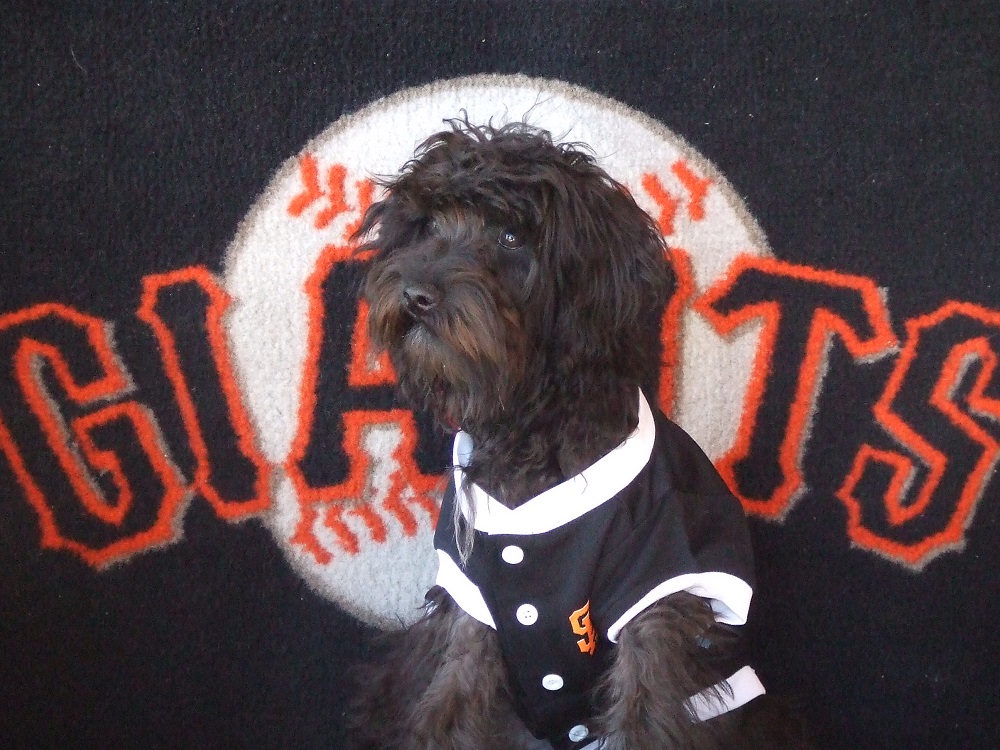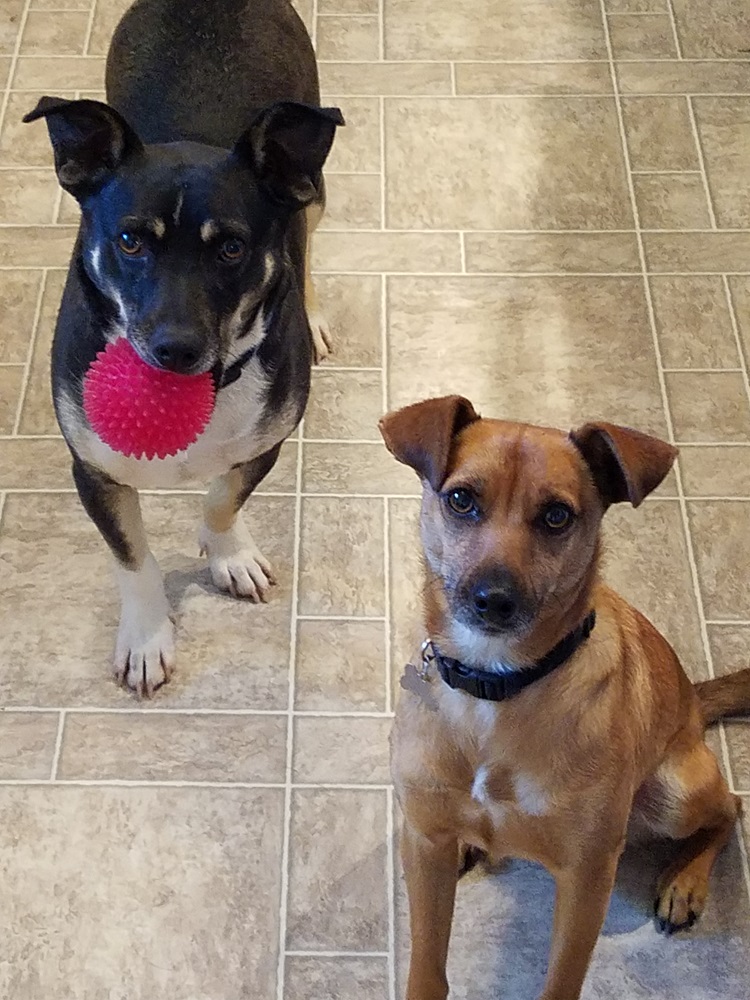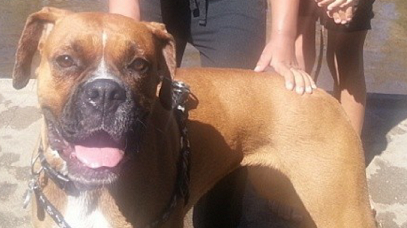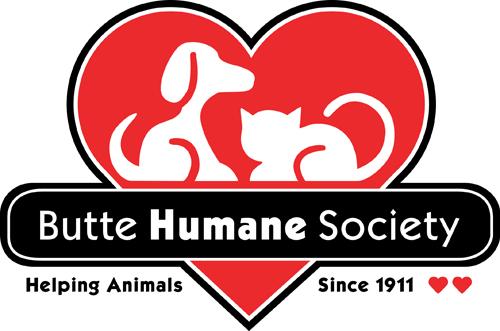 All pictures were submitted by Golden Valley Bank employees of their furry friends!