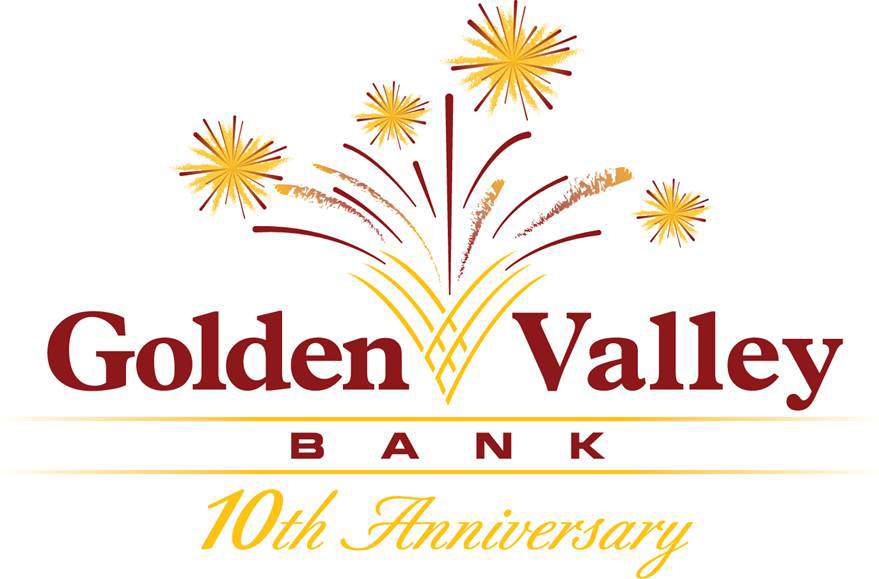 As we commemorate our 10 year Anniversary in 2016, we want to celebrate with our community and the independence of local business owners.
Owner of Satava Art Glass, Rick Satava is celebrating independence with us as a local, successful business owner. For the past 35 years, Rick and his team have been creating stunning original designs, including their world-renowned Jellyfish. Rick worked hard for five years to ensure he got the translucent jelly fish portrayed as it should through the beautiful process of glassblowing.
Rick was introduced to glass blowing in 1969 and has built his business to be one of the most successful Art Glass studios in the country. His work is representative to pictorial nature scenes and ocean life. His most successful design, the Moon Jellyfish, was inspired by a visit to the Monterey Bay Aquarium. Rick's hand-blown vases, depicting beautiful natural landscapes, influenced Rick's creation of the stunning vase he made for Golden Valley Bank.
Rick's work is remarkable, detailed and one-of-a-kind. See more of his work in our video above.
To learn more about Satava Art Glass, visit www.Satava.com
To learn more about Golden Valley Bank, visit www.goldenvalley.bank