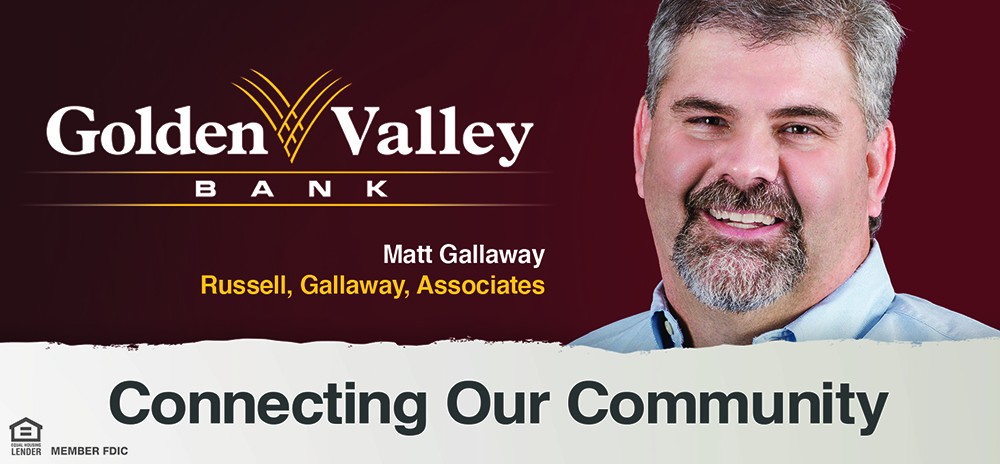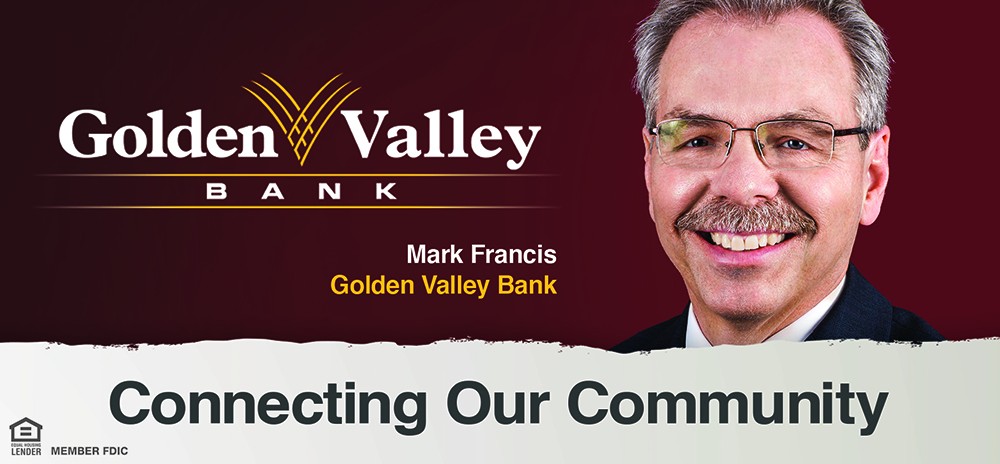 Learn how we are Connecting Our Community through local business owners who are proud partners to Golden Valley Bank. We are committed to helping local businesses thrive, connect and build.
Thrive
In the past ten years, the community has seen a variety of changes in our local businesses: some improvements, some hardships and many successes. During that time, Golden Valley Bank has continued to grow along with our partners and we have valued the opportunity to help them thrive in their business. Our President and CEO, Mark Francis has been an instrumental part in connecting and supporting many thriving local businesses.
Connect
We are proud to partner with Matt Gallaway, President and Principal Architect of Russell, Gallaway, Associates (RGA) for many years. He was here with us on day one helping us design Golden Valley Bank! No, we can't take full credit for our beautiful building. Matt and RGA have been a part of many projects in the community and not only designed our local Sierra Nevada Brewery but also the second location in North Carolina. Now he has another design completed with Mark Abouzeid from Chico Mazda! Matt is connected to many projects that continue to build our community.
Build
Mark Abouzeid, owner of Chico Mazda has had a dream of continuing to build his local car dealership for years. He has been successful with Chico Volkswagen and wanted to bring Chico Mazda to our community. As you can see, he has done just that! Mark put a lot of himself into this new building, while thinking about his customers and his employees. He added a balcony for employees to take lunch breaks, a play area just for kids, and of course a full entertainment area for customers to use while they wait for their cars to be maintenance. We want to go just to hang out! Great job to the whole team!
Watch our second story unfold connecting Mark Francis, President and CEO of Golden Valley Bank, Matt Gallaway, President and Principal Architect of Russell, Gallaway, Associates (RGA) and Mark Abouzeid, Owner of Chico Mazda on local TV stations beginning April 3rd.