As part of our mission to provide absolutely outstanding customer service to our customers, we pay great attention to the details. Details such as how our documents and advertising materials are printed.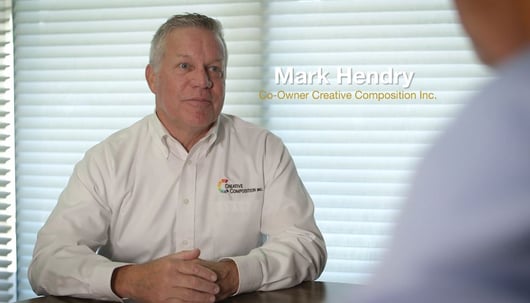 These are the details that Mark Hendry and Creative Composition also value.
For our October Bank Built for Business Campaign we have teamed up with Creative Composition to print our new direct mail piece. You may see our matching billboards around town as well.
Check out how we worked with the team at Creative Composition to show that we are a Bank Built for Business in the commercial below.
Want to Make the Switch?
Are you looking for a better business banking experience? Make the switch to Golden Valley Bank. We'll help you every step of the way. LEARN MORE