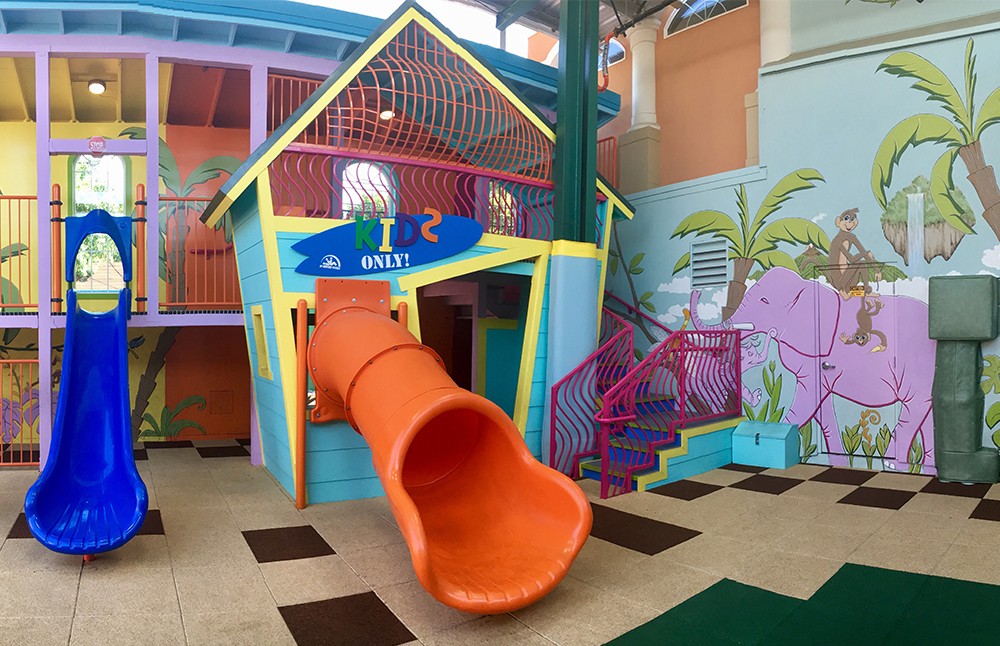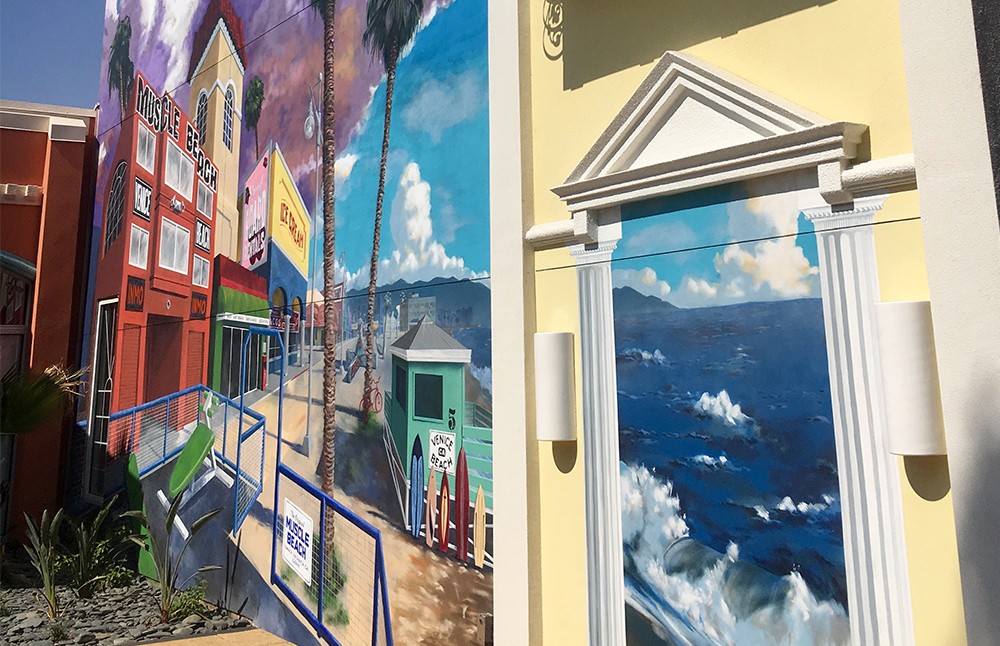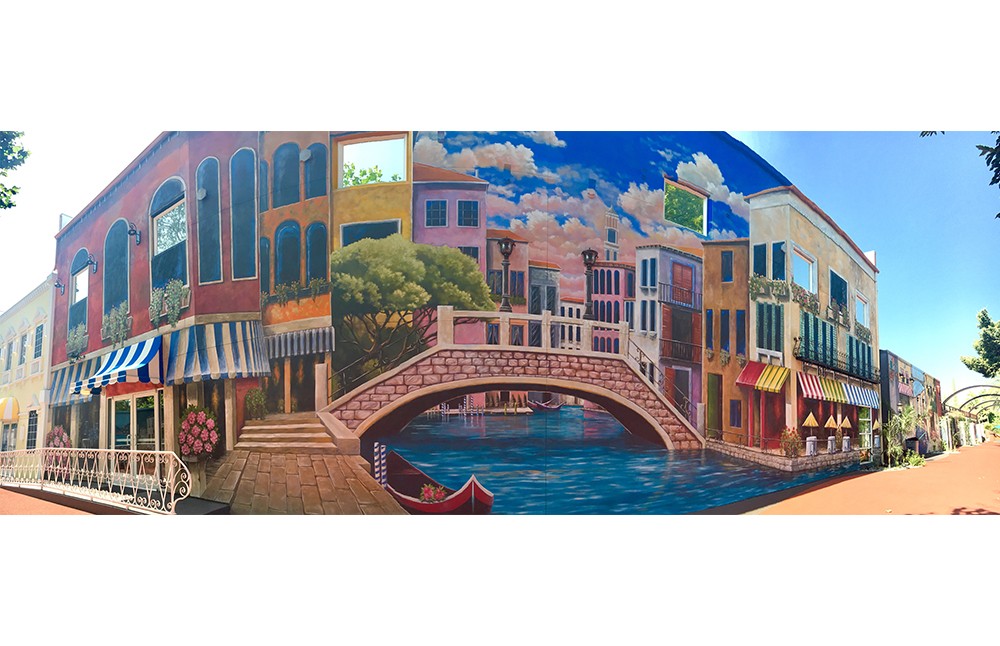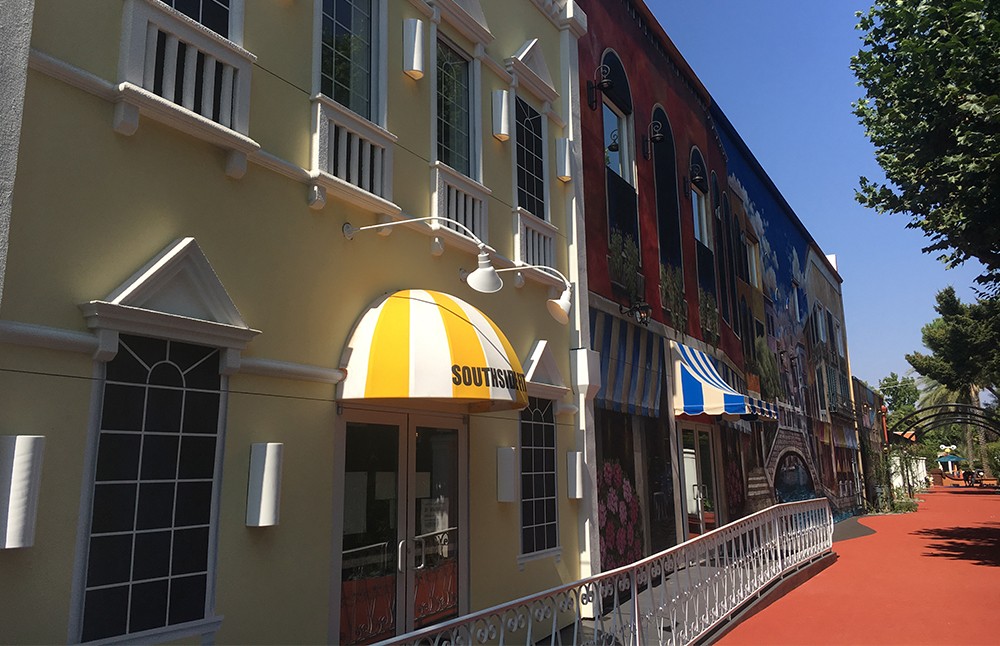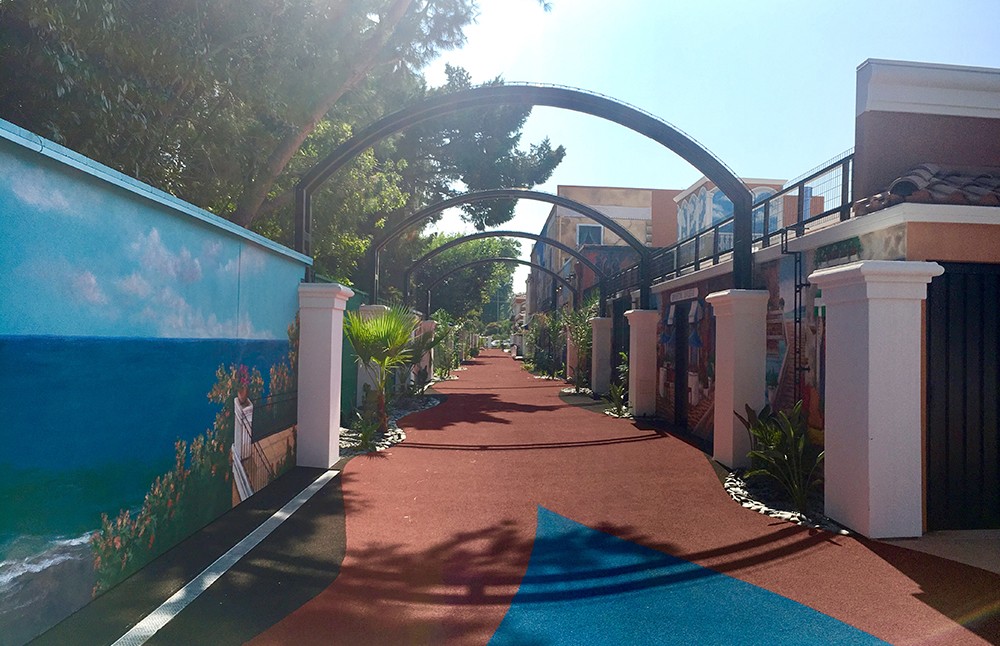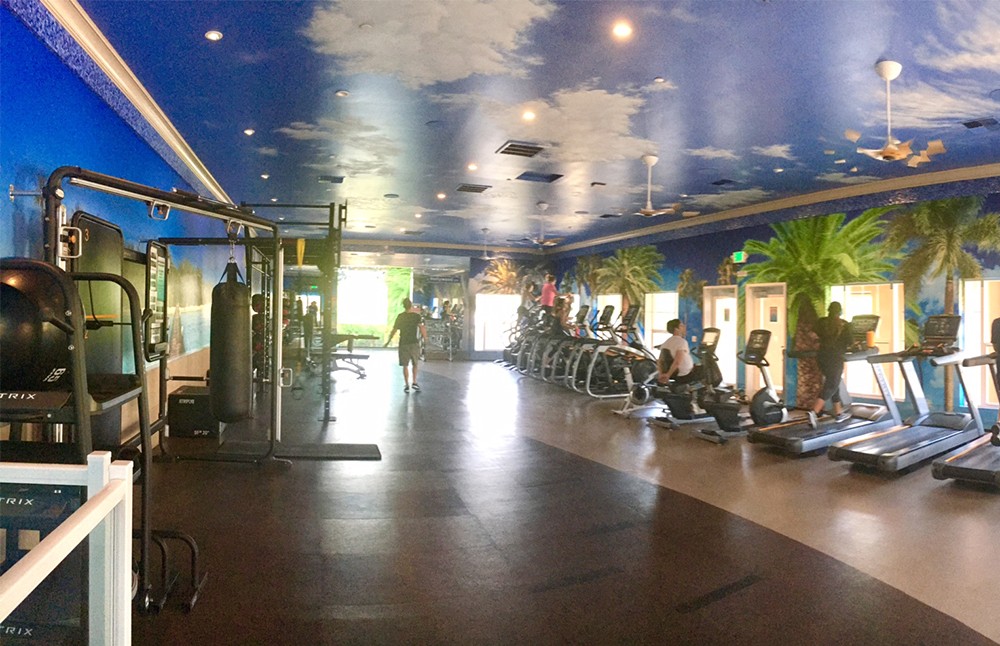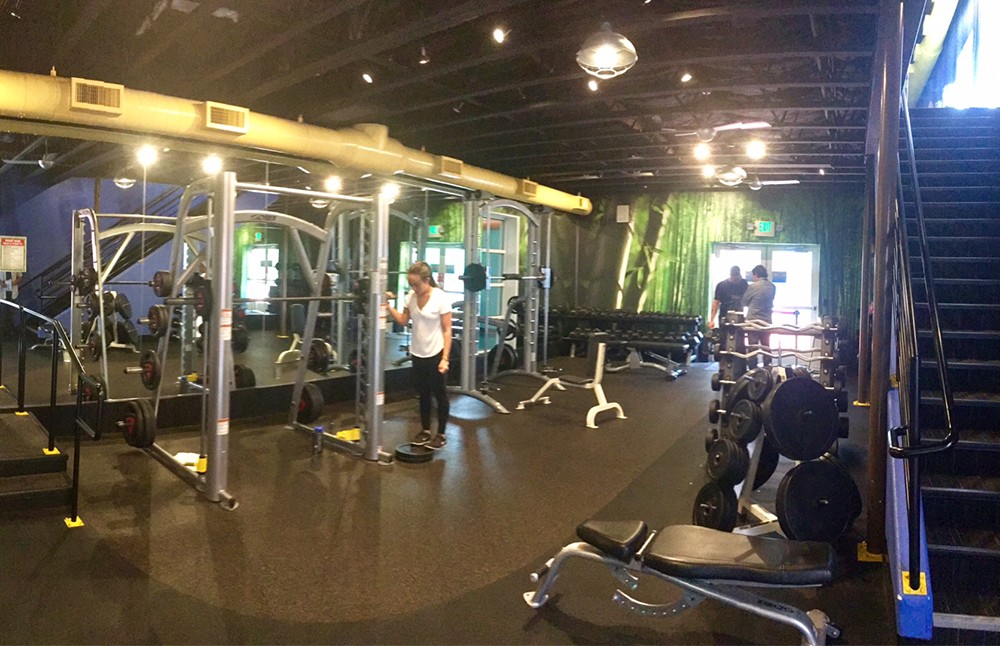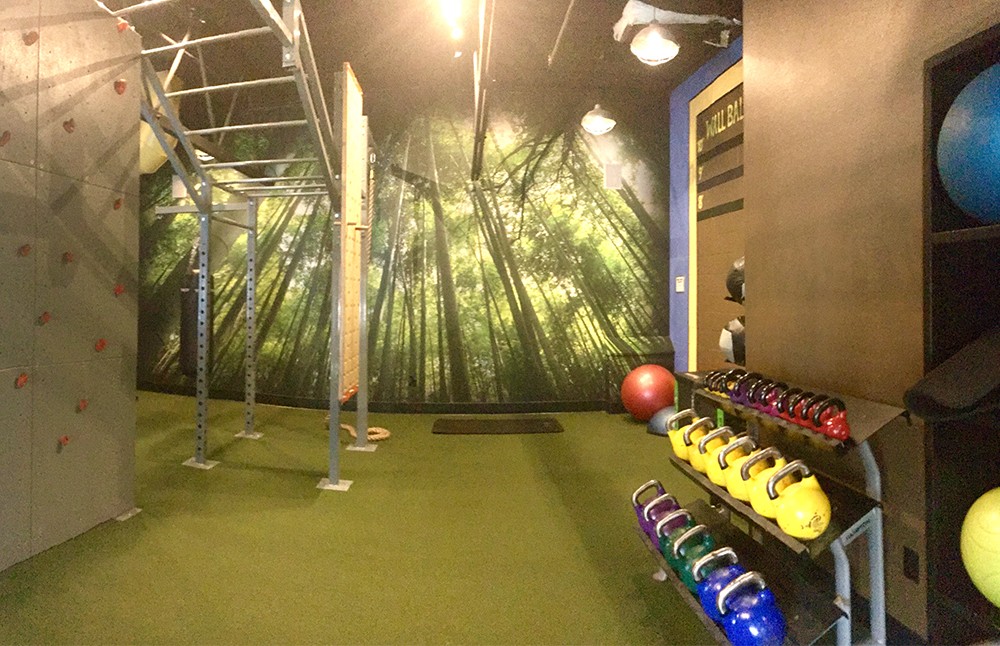 No limits; a phrase that can describe a lot about In Motion Fitness. As a leading resort, health club and spa in Chico, there is no detail left untouched in this luxurious Mediterranean resort setting.
With the outdoor expansion almost complete, Carl Sommer, Owner of In Motion Fitness was excited as he showed us the recent updates to the club. The outdoor expansion, which includes 18 Paracourse/Parkour stations, a running/walking track, outdoor cardio and weight machines, climbing wall and so much more, is truly a stunning success in itself. Composed of 12 Venetian murals created by local and national artisans, the area makes you feel like you're in a Mediterranean paradise. Scrolling through the pictures above, you'll see murals that transport you to places like Venice Beach, California or the French Riviera.
It doesn't stop there. In Motion keeps on improving with a new Kids Zone that includes a 2-story play structure with slides, zip lines, tire climb, rope-bridge, cargo nets and more. Your kids will never want to leave! Need a quiet corner to bust out your next Crossfit WOD? The Skyroom has everything you need from kettlebells and barbell racks to wall balls. They also have a 2-story Southside Fitness room where you can become the next American Ninja Warrior. In Motion Fitness has gone above and beyond to meet the needs of all their members and stay competitive with the fitness community of Northern California.
Carl describes In Motion Fitness as having no limits, as they continue to improve to stay ahead of the curve as more boutique gyms come to Chico. What does the future entail for this resort-like gym? They will continue to make improvements to the interior as well as installing solar panels over the parking lot. Carl emphasized the importance of blending the solar car ports with the Mediterranean feel of the club. In Motion Fitness truly is "more than just a gym" and we are proud to partner with them to continue serving our community.