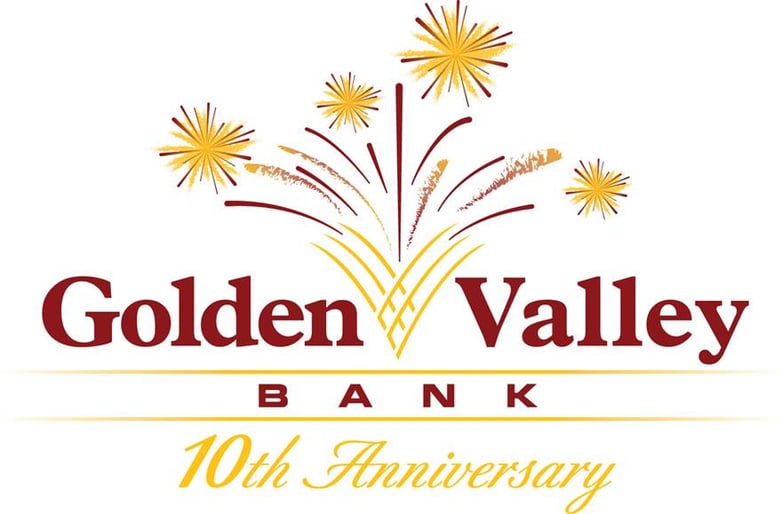 As we commemorate our 10 year Anniversary in 2016, we want to celebrate with our community and the independence of local business owners.
We kick-off our celebration by sharing a story of local business owner and Golden Valley Bank Founder, Jeff Lindsay. Jeff owns Red Hot Metal, manufacturing quality artist glassblowing tools and creating public art displayed around the Chico community, as well as around the country.
Jeff's work includes the Manzanita corridor bridge railings, the bike sprockets at Potter Road, the main entrance fencing at Enloe Medical Center, many fixtures at Sierra Nevada Brewery and so much more. Jeff even built Sierra Nevada's Beer Bikes!
Jeff's video above tells his story in his own words. You will see some of his projects and see him in action creating a beautiful art piece for Golden Valley Bank. We are proud to partner with Jeff and his team at Red Hot Metal! We welcome you to come join us!
Learn more about Jeff's business at www.redhotmetal.net
Learn more about Golden Valley Bank at www.goldenvalley.bank
Direct comments to marketing@goldenvalleybank.com