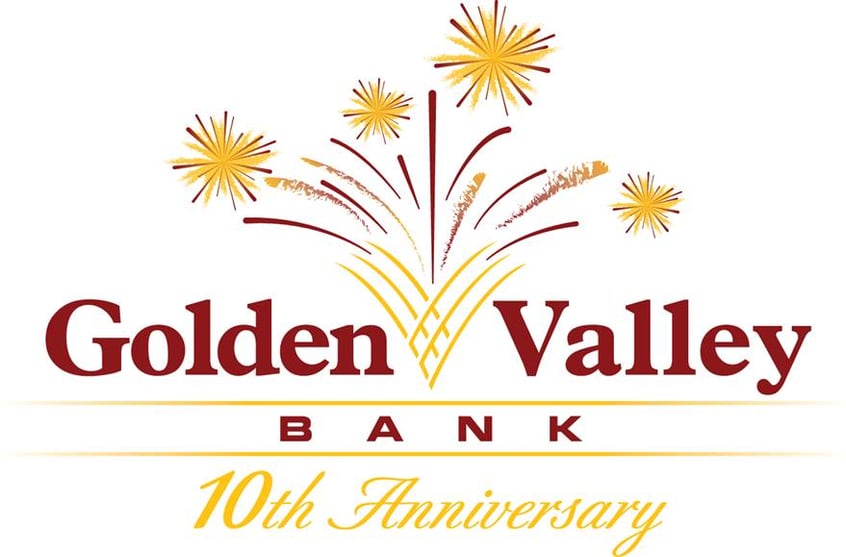 As we commemorate our 10 year Anniversary in 2016, we want to celebrate with our community and the independence of local business owners.
Next up is the story of Wild Ink Press, a local letterpress studio. Owner and designer Rebekah Tennis started Wild Ink Press in 2009, springing out of a desire to create a cherished, finished product. After working in both a corporate design firm and as a freelance designer, she longed to create art that was truly unique.
The company has grown and expanded over the years, and now are a staff of seven, have a retail and printing space in downtown Chico where they still do what they started at the beginning: design cards, print them on old presses, one ink color at a time, and package them with care for people all around the world to give and receive.
Rebekah's video above tells her story in her own words. You will see her creations in the making and their path to completion. Golden Valley Bank was lucky enough to have Wild Ink Press create a beautiful card just for us! We are proud to partner with Rebekah and her team at Wild Ink Press. We welcome you to come join us!
Learn more about Rebekah's business at www.wildinkpress.com
Learn more about Golden Valley Bank at www.goldenvalley.bank