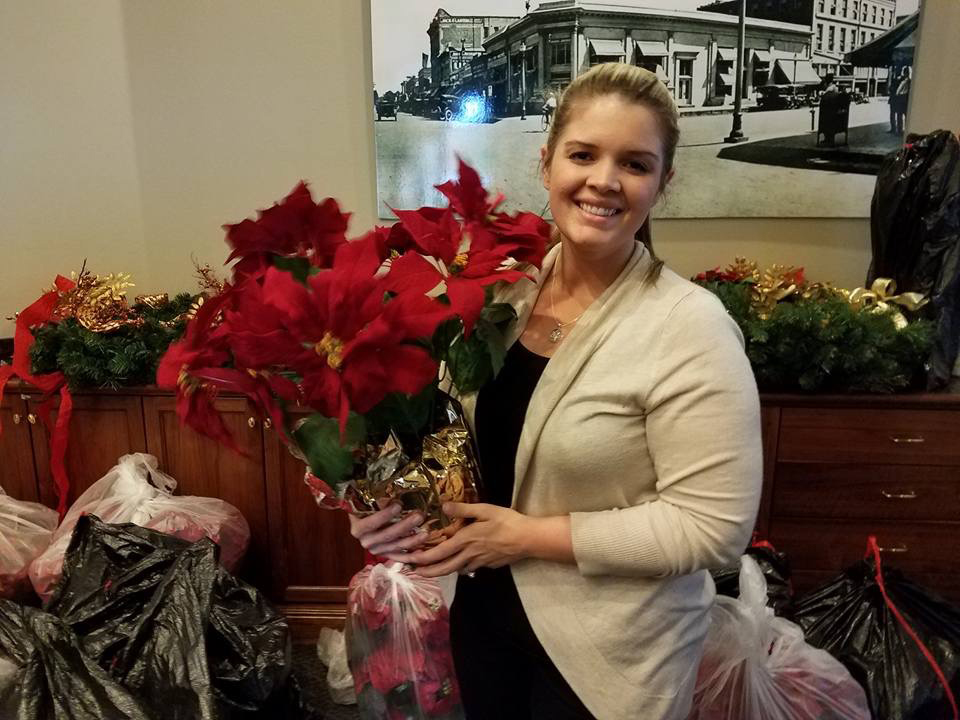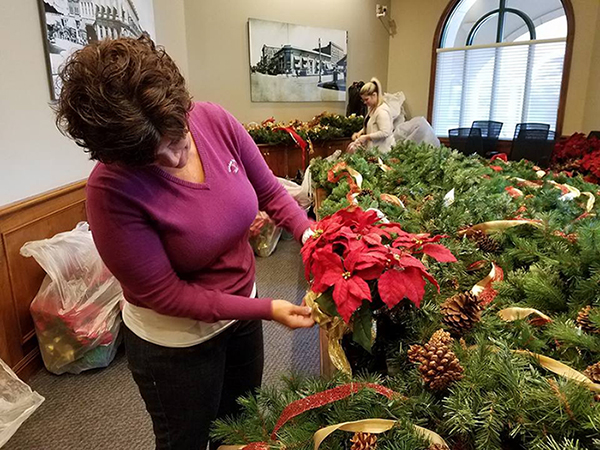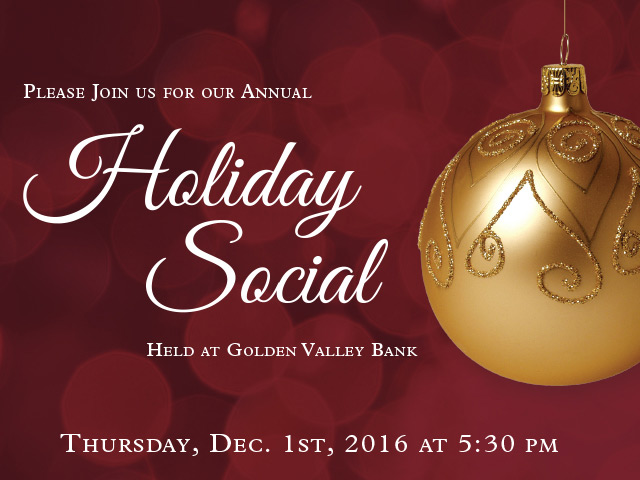 This Thursday, December 1st at 5:30 PM is our Annual Holiday Social at the Bank.

Today, we are hard at work getting decorations up at the Bank. Many hands go into fluffing poinsettias, wrapping gifts and making sure every ornament is in the right place.
Be on the lookout for the new nutcracker added to our collection!

We look forward to seeing you here on Thursday!
190 Cohasset Road
Extra parking across the street in the Enloe Parking Lot.