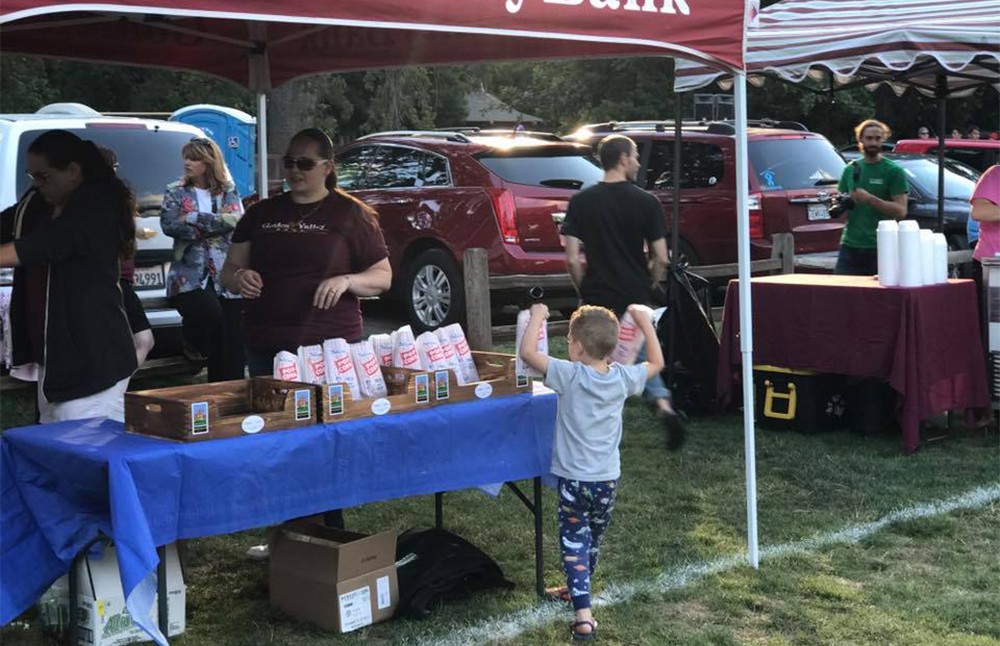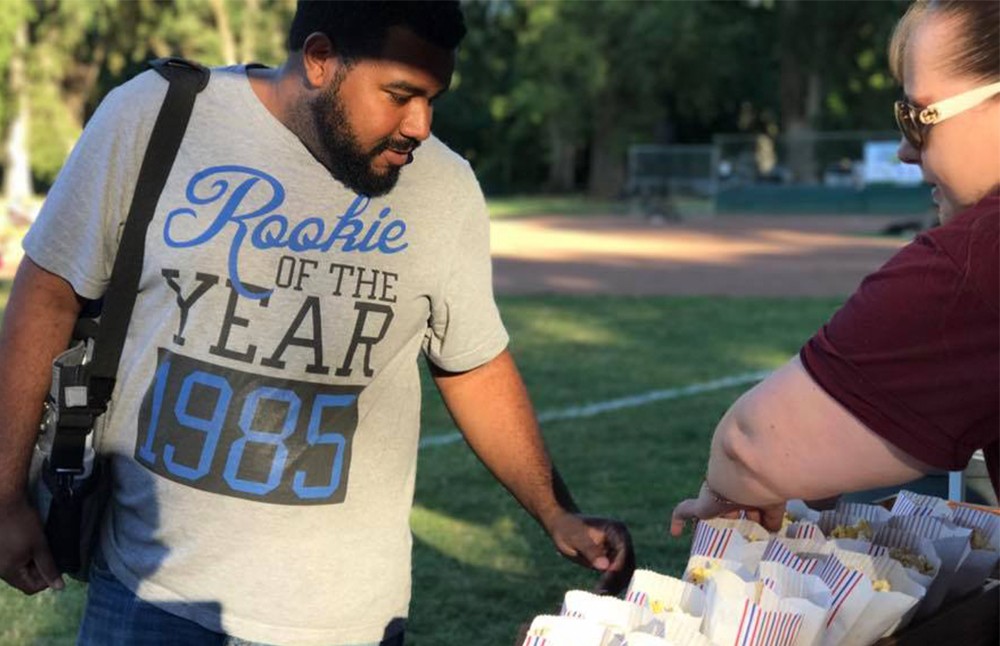 We had a great time at Movies in the Park this summer hosted by Chico Area Recreation and Park District. We loved seeing the community come out for some summer fun and businesses showing their support! We handed out popcorn to movie-goers and enjoyed some ourselves.
Chico Police Officers' Association were also out grilling up free hot dogs, Lilliput Families were handing out free beverages and Shubert's had their famous ice cream for purchase. Overall, the event had a great turnout to watch "The Secret Life of Pets" and Disney's "Moana".
We can't wait until next summer and hope to see you out there!