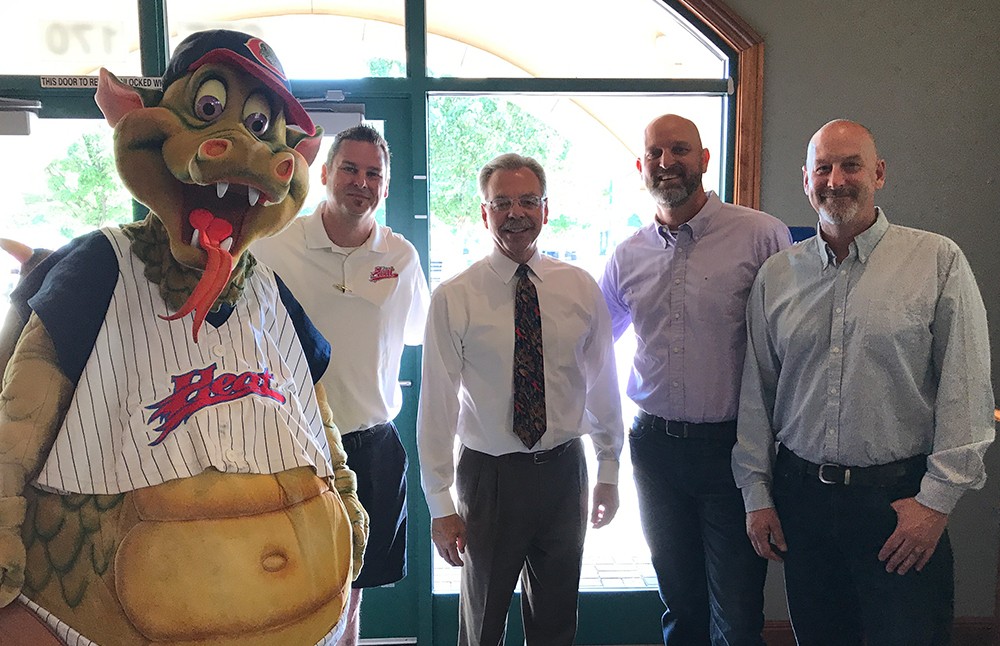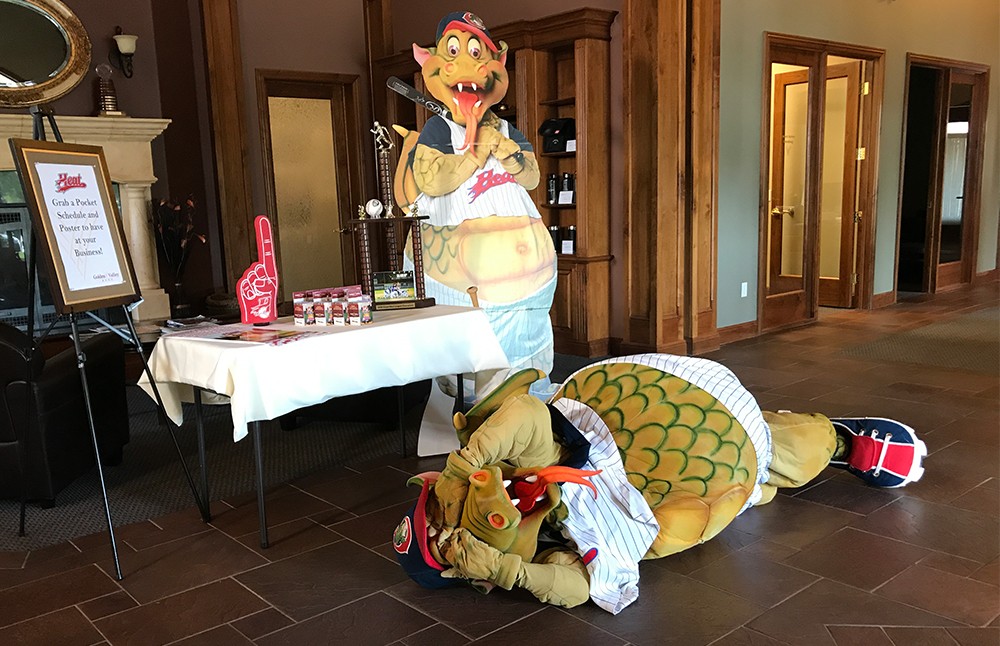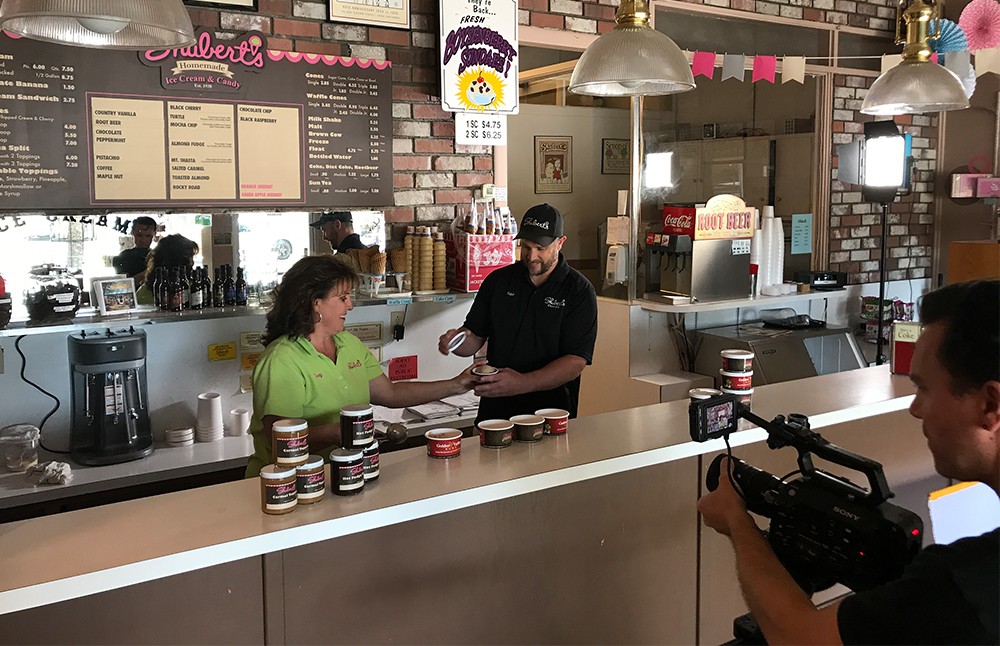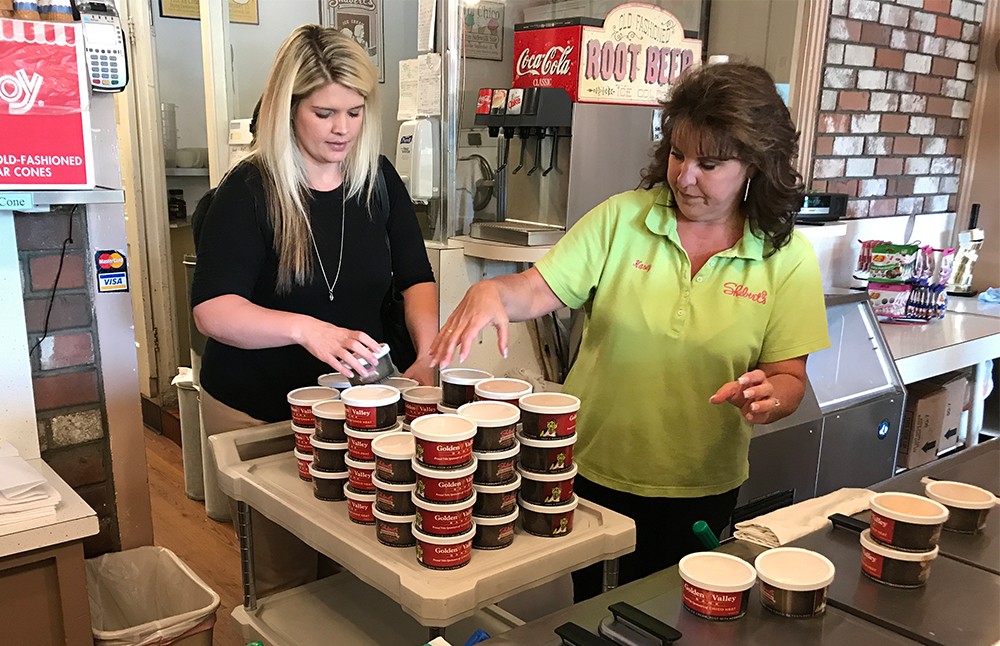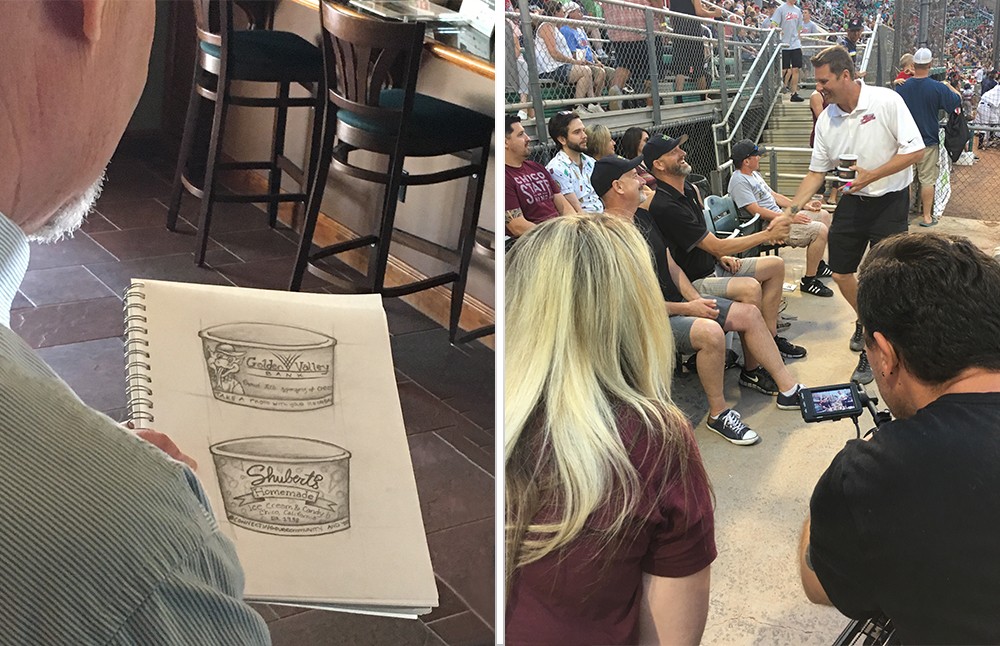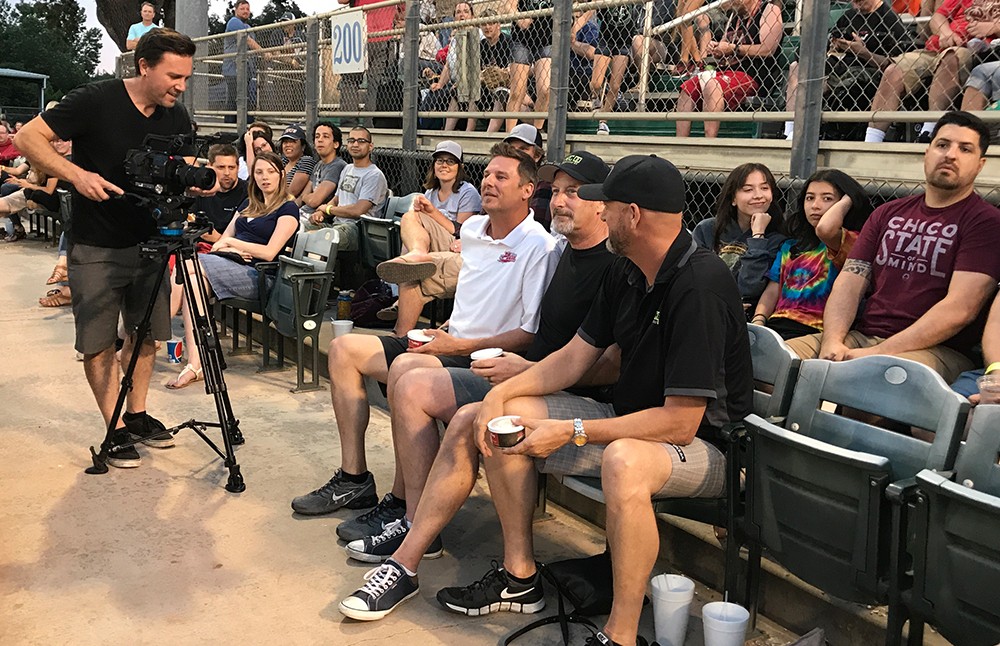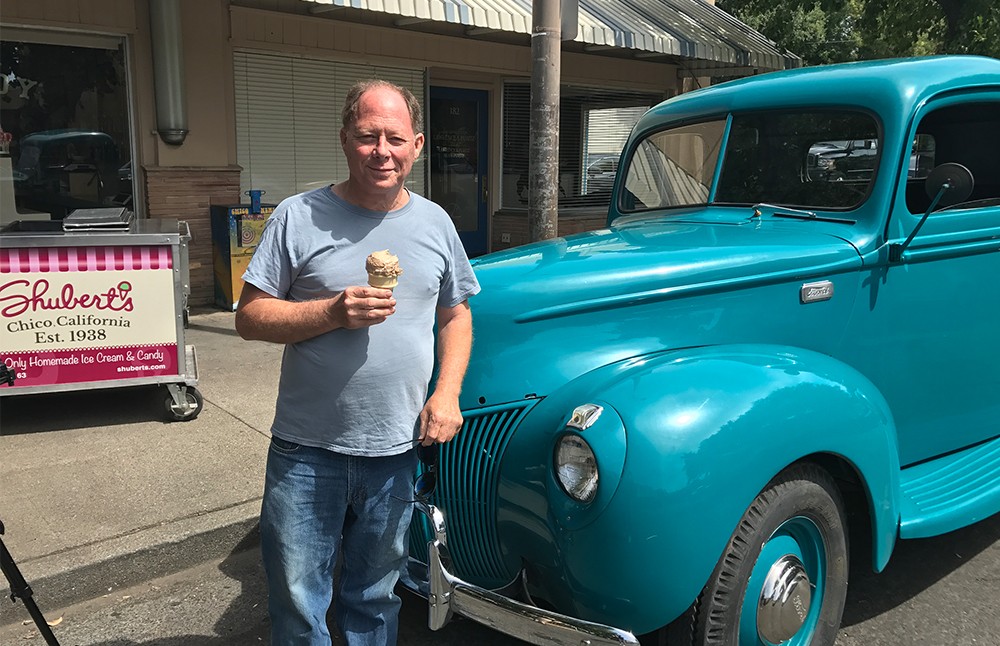 Take a look back on the making of the third Connecting Our Community story. We were especially excited to co-brand with Shubert's Ice Cream & Candy to create an ice cream cup to be sold at all the 2017 Chico Heat games which we are Title Sponsors for. These cups were designed by MC2 Design Group who we have worked with for many years. All three of these businesses have made an impact in our community as we continue to thrive, connect, and build.
We look forward to many more stories to unfold as we connect our community for years to come.
Click --> through the slideshow above to see more behind the scenes pictures!