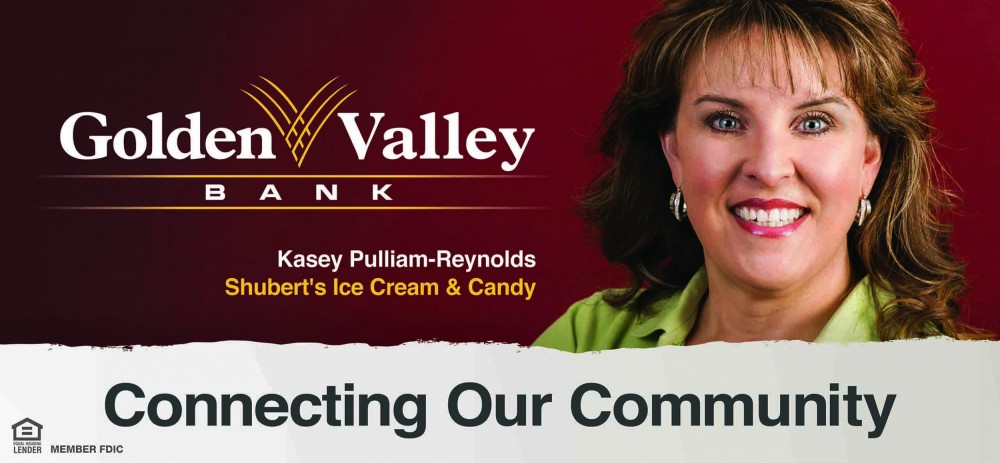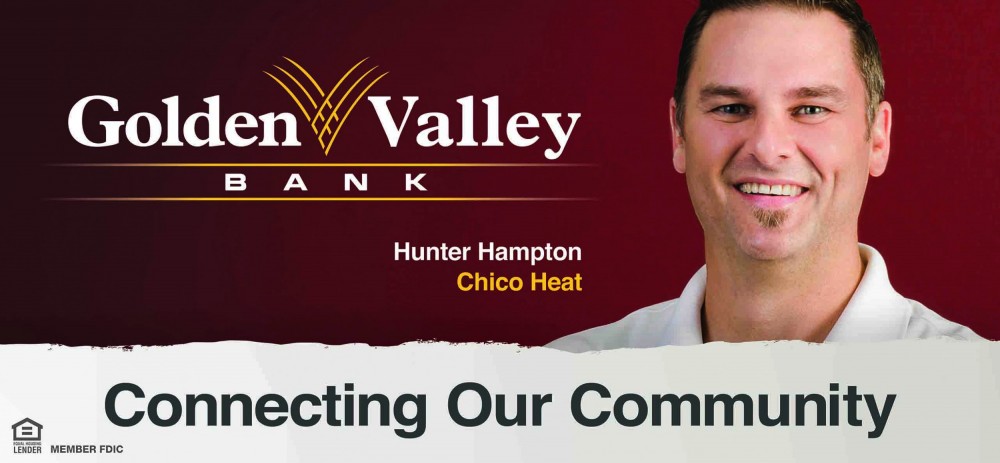 Learn how we are Connecting Our Community through local business owners who are proud partners of Golden Valley Bank. We are committed to helping local businesses thrive, connect and build.
Thrive
Shubert's Ice Cream & Candy is celebrating their 80th Anniversary in business next year! In 1938, Leonard C. Shubert drove down the tree-lined Esplanade and decided this is where his new ice cream shop could thrive. Shubert's has remained in the family and is owned by the fourth generation of Pulliams. Kasey Pulliam-Reynolds is one of the owners of Shubert's and continues to bring delicious ice cream, candy and more to our community. The business is still in the same building it was created in 80 years ago and continues to use the original ice cream making machines today. We are excited to partner with them with co-branded ice cream cups being served at the Chico Heat games this season. They are filled with delicious, hand-made Shubert's ice cream!
Connect
Chico Heat is back and Golden Valley Bank is proud to be the Title Sponsor. Chico Heat games are providing our community affordable family fun and bringing us together to cheer for our favorite team again. Fireworks nights are July 4th and July 29th and we will be out there supporting our team! Hunter Hampton, General Manager of Chico Heat is helping bring together the team, the community and local businesses. Make sure to pick up a cup of delicious Shubert's ice cream, served at every game throughout the season.
Build
MC2 Design Group is a local business that is helping other businesses grow through strategy, design, marketing and more. Owners, Brian Curtis and Michael Coogan have been instrumental in helping us find our voice and brand. They are helping to build other businesses in our community and around the United States. Enjoy those beautiful ice cream cups they designed with us, Chico Heat and Shubert's. Be sure to share while using #ConnectingOurCommunity.
Watch our third story unfold connecting Hunter Hampton of Chico Heat, Brian Curtis and Michael Coogan of MC2 Design Group Inc., and Kasey Pulliam-Reynolds of Shubert's Ice Cream & Candy.