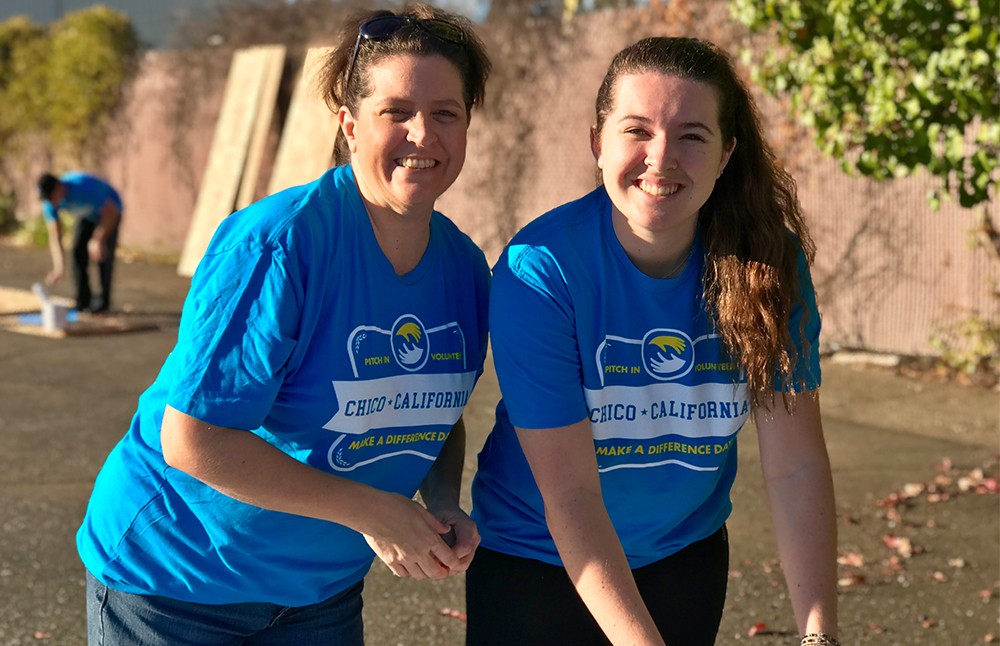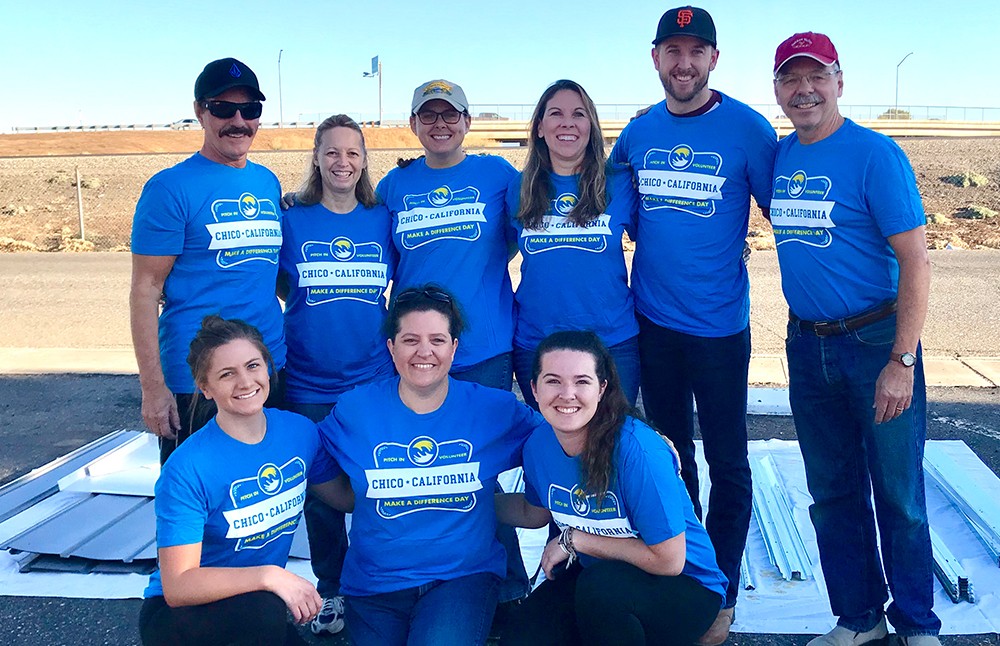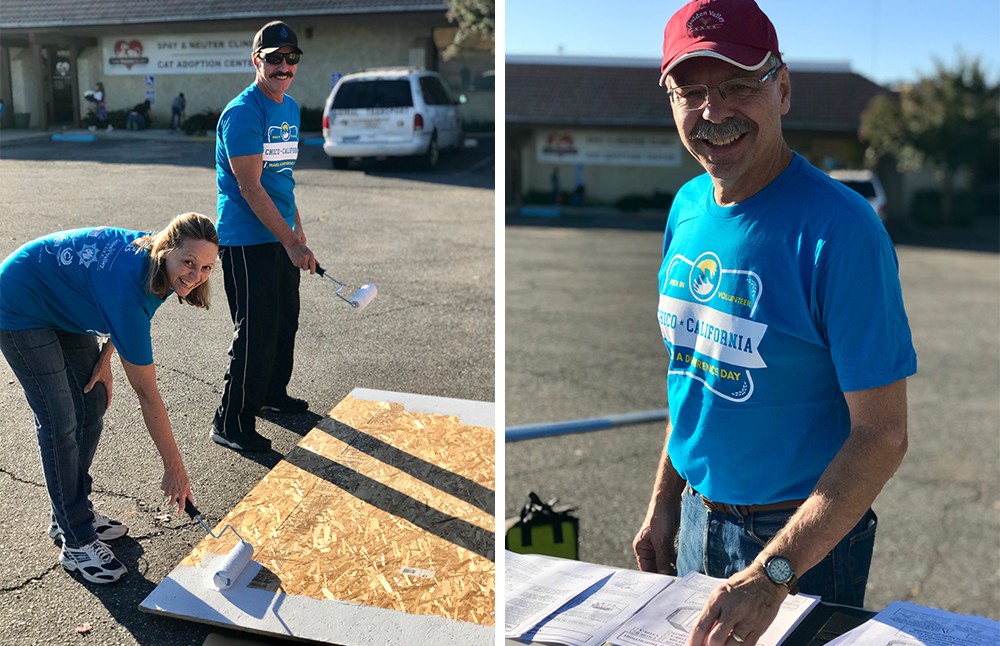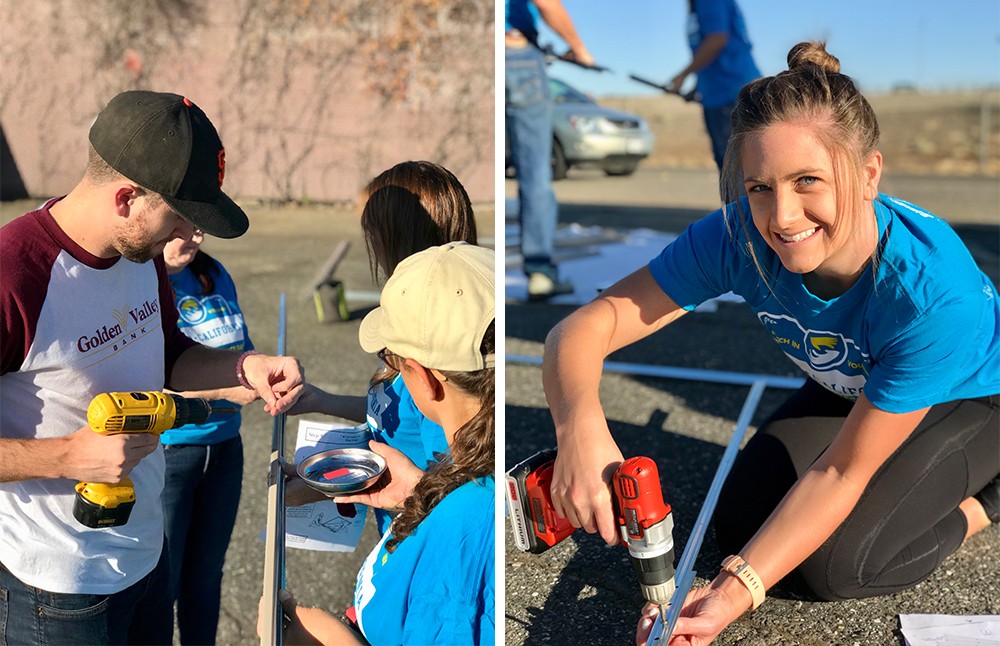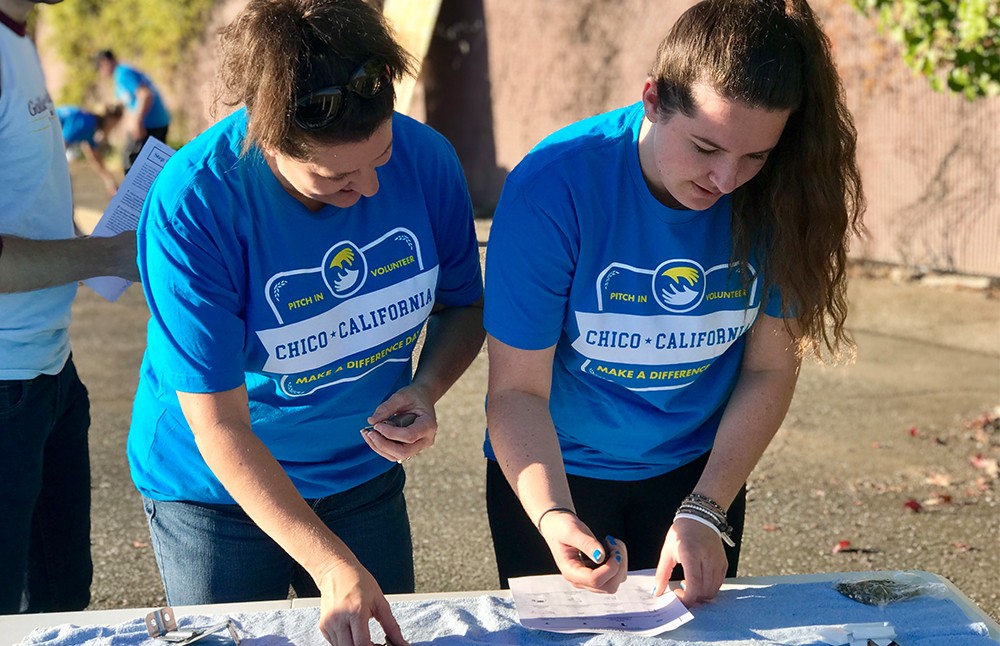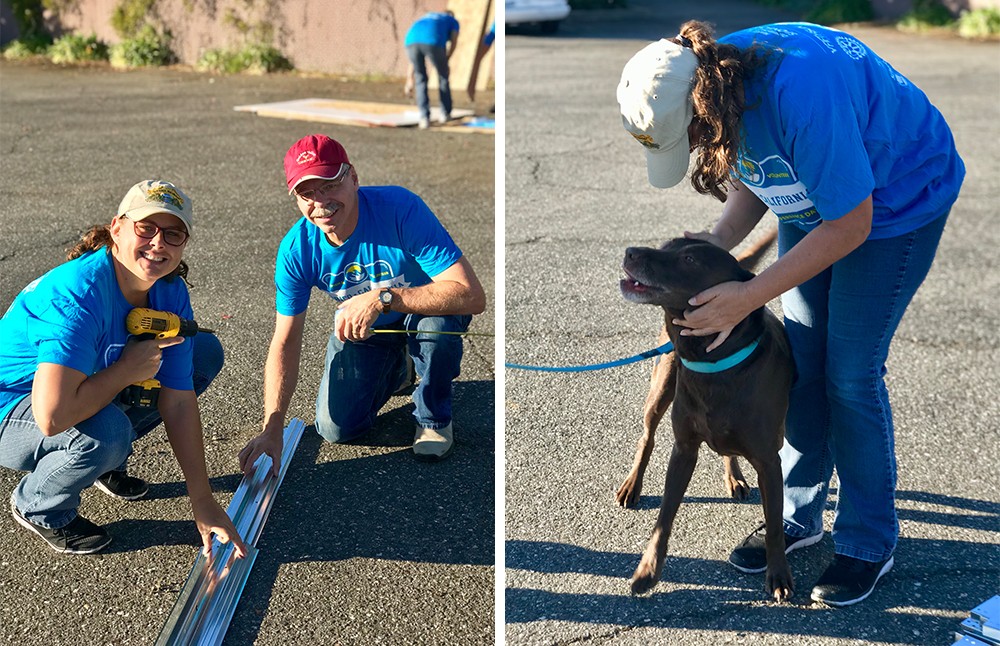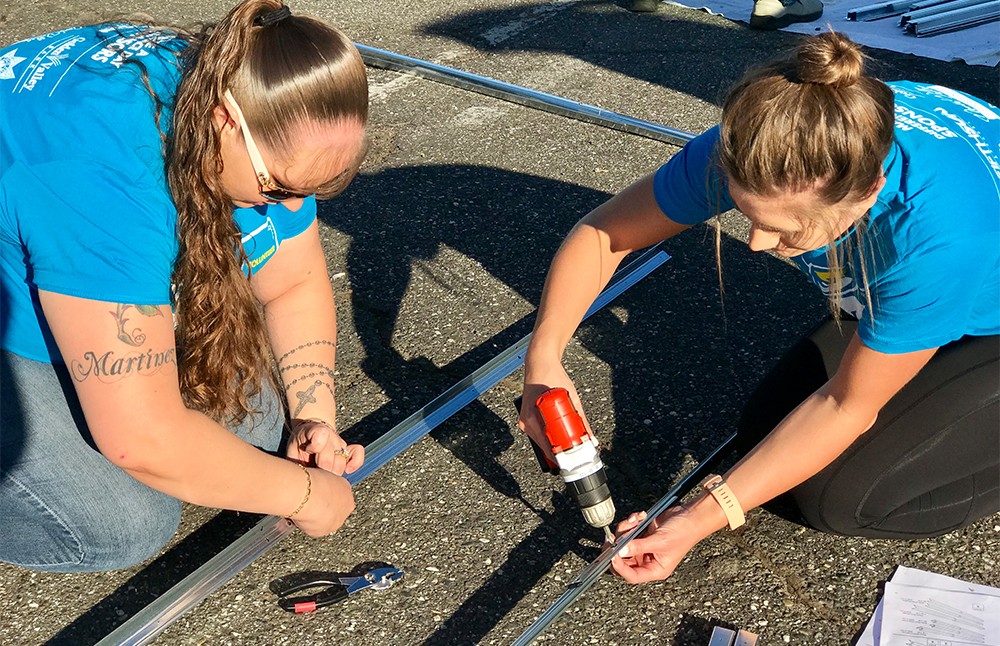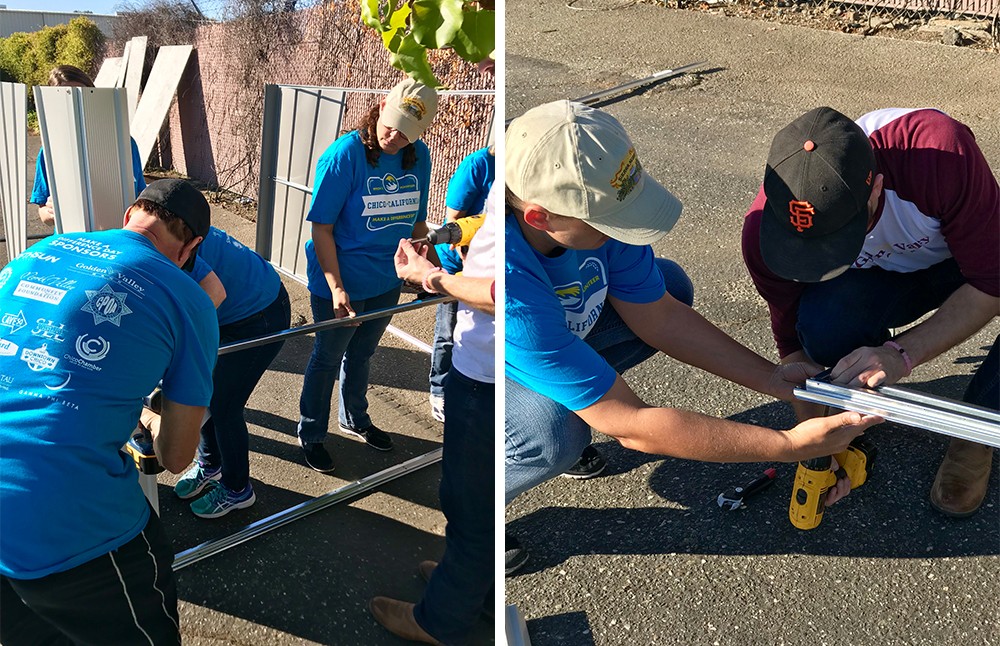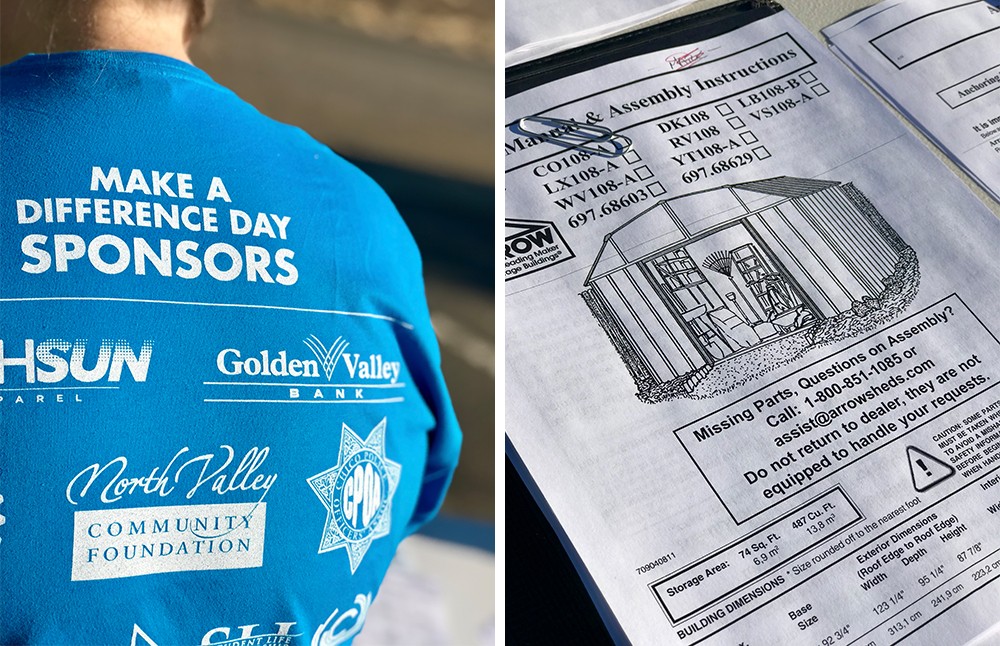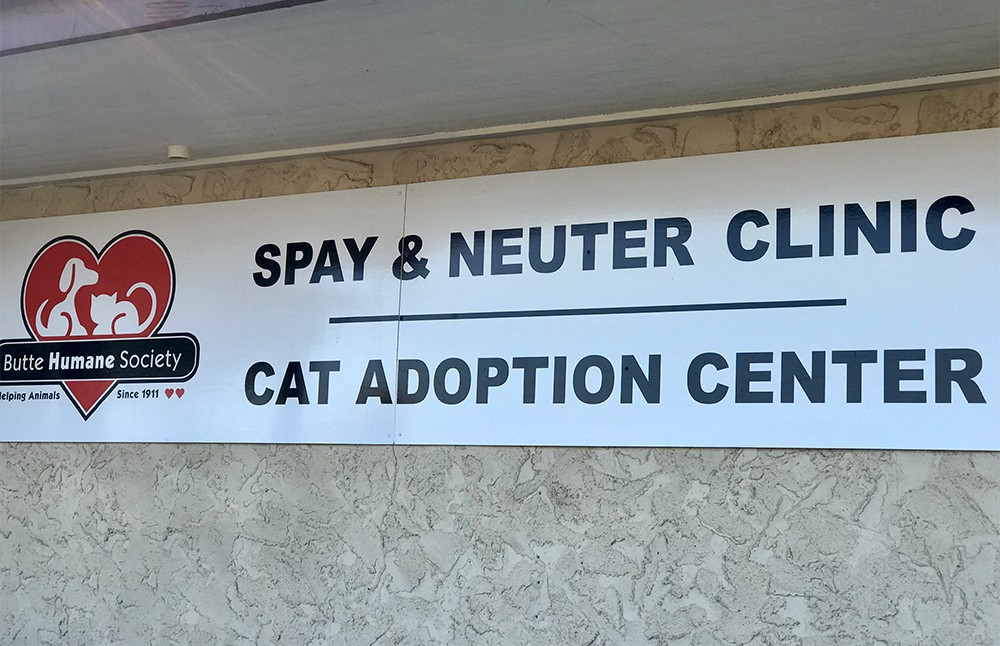 The Golden Valley Bank crew went out for the 3rd year to participate in Chico Make A Difference Day. Make A Difference Day is the largest single-day of volunteering in the country. This campus-community day of service celebrates Chico's community spirit and unites students and local residents around common causes that make our city special.
This year we provided and built a shed for the Butte Humane Society (BHS). The addition of the shed will give BHS the ability to restructure their clinic to branch out their services. In the future, they will be able to provide a much-needed private exam room for public vaccinations and more. A big shout out to all who participated in the Chico Make A Difference Day.
One day really can make a difference!
Check out our time-lapse video on our Facebook page.